Should we go to Corsica by plane or by boat ?
Corsica has long been among the favorite destinations of tourists. And for good reason !
The closest of the remote islands enjoy an ideal weather, an almost omnipresent sun during the long tourist season and offers to its visitors activities of choice.
From the mainland, it is possible to reach Corsica in two ways: by boat or by plane. How to choose the most suitable transport solution ? Here are some tips to make your choice.
Travel to Corsica by air
It is true that the plane is considered by some as the fastest way to get to Corsica. The island of beauty has, moreover, 4 international airports that can be easily reached from mainland France (notably Ajaccio or Bastia). It is thus possible to reach Corsica from Paris or the north of France in less than 2 hours. But you will only need 45 minutes if you leave from Marseille or Nice.
Most of the provincial airports offer connections with Corsican cities in summer, which allows you to travel as close to home as possible.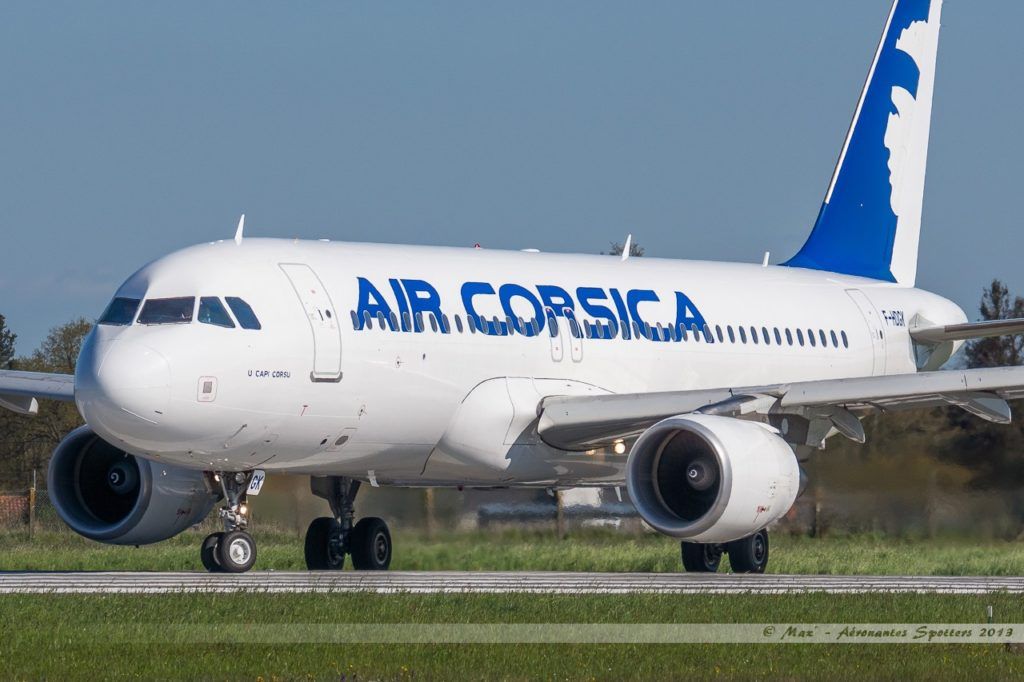 The airports of Bastia and Ajaccio are the two most important arrival points in Corsica. Moreover, the multiplication of airlines, charter and low-cost airlines, make that these two airports are easily taken by storm, in particular during the high tourist season. It is better to book your tickets in advance (early booking becomes your most precious ally).
This way, you can be sure to travel on the dates you want, but you can also take advantage of low fares and interesting discounts.
By traveling by plane, you are more quickly on your place of vacations and can thus benefit immediately from your stay. On the other hand, you will have to rent a car on the spot to take advantage of all the richness of this small island.
Going to Corsica by sea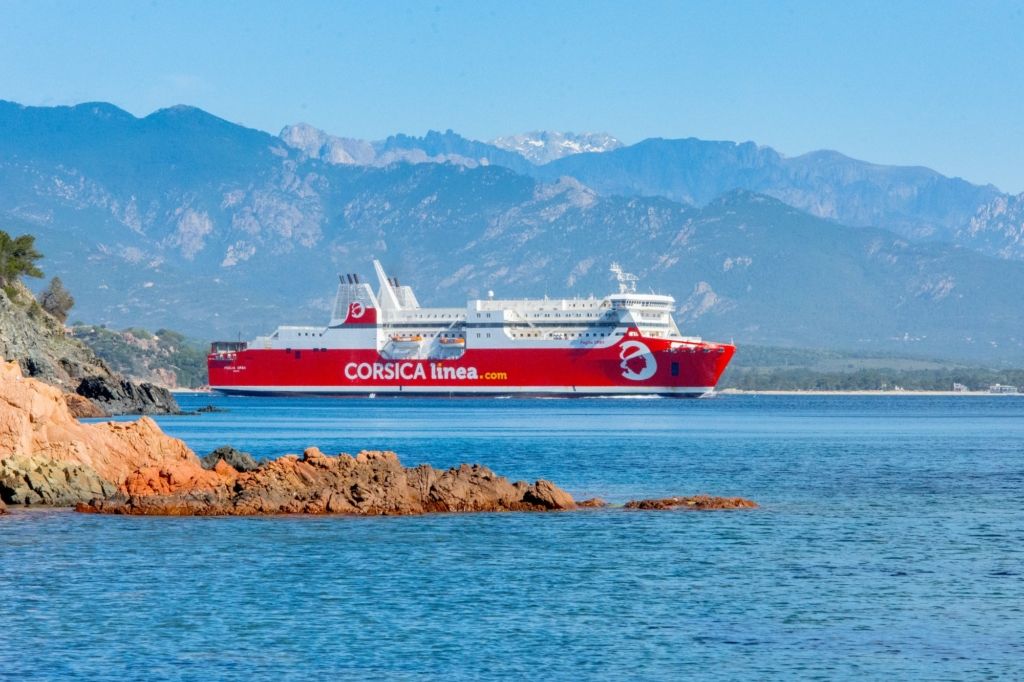 It is also possible to reach Corsica by sea, by taking a ferry from the mainland, especially from Marseille, Toulon or Nice. Currently, there are 4 shipping companies that shuttle every day, especially during the high tourist season. It is possible to make the crossing in 4 hours (between the Italian ports and the port of Bastia) to 10 hours, depending on the port of departure and arrival. Thus, some crossings, in order to appear less long, are made at night.
It is then possible to rent a cabin and to take advantage of it to arrive calmly and relaxed on your vacation spot.
It is true that taking the ferry to go to Corsica is longer than by plane but it has many advantages. It is, first of all, possible to embark with your vehicle, whether it is a car, a bicycle or a motorcycle'a motorhome, a bicycle or a motorcycle. No need to worry about renting a car on the spot, which saves you money on your vacation budget. If you embark with your car, you also have the possibility of taking with you all the necessary equipment for a vacation as you like it: windsurfing boards, mountain bikes, diving equipment… If you travel with your family, you also have the opportunity to take along the stroller, the toys or the cot of your youngest child.
Practical and devilishly interesting so as not to miss anything ! Some people see the crossing as a small adventure to start the vacations on an original note, a kind of mini cruise on the Mediterranean to start the vacations in an original way.
When choosing between boat and plane
The plane as well as the ferry are two means of transportation, both with great advantages and it can be difficult to make a choice. It depends on your preferences and the total number of travelers. Indeed, if you are traveling together, as a couple for example, it can be more judicious to take the plane.Same thing if you have planned a short stay in Corsica.
But if you are traveling with your family, then the ferry will probably be the most interesting choice.
You can make your choice according to the price of the tickets. This may depend on the date of your stay, its duration, and your flexibility concerning the schedules. In any case, if you want to go to Corsica, by plane or ferry, it is better to book as soon as possible in order to benefit from advantageous rates.